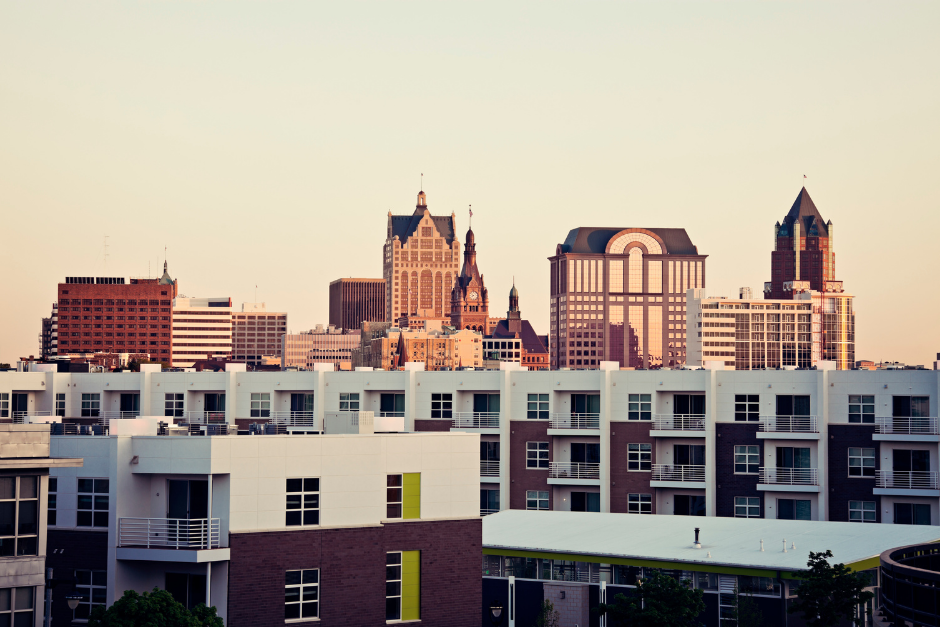 12 Mar

Should you invest in out-of-state rental properties?

Our co-founder Matt Maurice always says if you're thinking about investing out of state, you should first ask "Am I sure I can't invest in my local market?" then ask it again, then one more time for good measure. There are obvious advantages to investing locally so you always want to consider that first before going the long-distance route. 
Advantages to buying locally:
Knowledge and relationships
One key to becoming a successful investor is having intimate knowledge of your local market. And we're guessing that you know your local area better than anywhere else in the country. There are many little -often intangible- things you come to know about a city when you're a local. It's just not possible to get that same level of expertise by reading articles and listening to podcasts. 
Finding and closing a great deal hinges on your ability to beat out the competition. That becomes more difficult when you can't jump in the car to visit a property. A great real estate agent or deal finder might be able to act on your behalf if you live in another state but sometimes there's no substitute for meeting in person. 
The same goes for managing tenants. A property manager can help you avoid those 2am maintenance headaches but sometimes you want the ability to visit your property when something goes wrong.  
If you're a brand new investor, your first rental property should be nearby. There's no substitute for the hands-on learning that comes from managing your first property. If you're a seasoned investor, buying out of state might make more sense.
There's added peace of mind that comes with living near your rental property. Even if you never want to visit and hire a property manager, having the ability to be at your property in a moment's notice is comforting.
Every person has their own comfort level when it comes to risk. It could very well turn out that your out-of-state property is a great investment and nothing ever goes wrong. However, the reality is that real estate investing has a lot of ups and downs. If a pipe bursts or a tenant has a crisis, are you going to lose sleep because you're a thousand miles away from your investment? That's ultimately for you to decide. 

Out of state but close to home
You might live in a city that's overpriced but more often than not there's a suburb within driving distance that's more affordable. For example, if you live in downtown Chicago, consider a suburb outside of the city or even Milwaukee. That would technically be out-of-state investing but you can still get there in less than two hours by car or train.
If you do invest out of state… 
If you've weighed the pros and cons and exhausted all options locally, then you'll want to make sure you have a great team on the ground in your market of choice. Do you have a family member or trusted friend who lives in a different state and can give you the lay of the land? Consider investing there first.
Assemble your team
When investing out of state, assembling your CORE 4 team (coined by our friends at Bigger Pockets) will be essential to your success. Every long-distance real estate investor should have a trusted:
?‍?Deal Finder (usually a Real Estate Agent),
?Lender,
?‍?Property Manager, and
?‍♂️Contractor.
There are more players who you'll want to add to your team but these four will be most important when you're starting out. An investor-friendly real estate agent and a property manager will be most crucial since you'll want to form a long-term relationship with both.
It's really hard to get by without a manager when you invest out of state. And since your manager will make critical decisions on your behalf, it's extremely important that you do your homework during the hiring process. We wrote an in-depth blog post on how to choose the right property manager that should help. 
Whichever path you choose, we wish you luck and would love to help you out! Use the contact button below to get in touch.