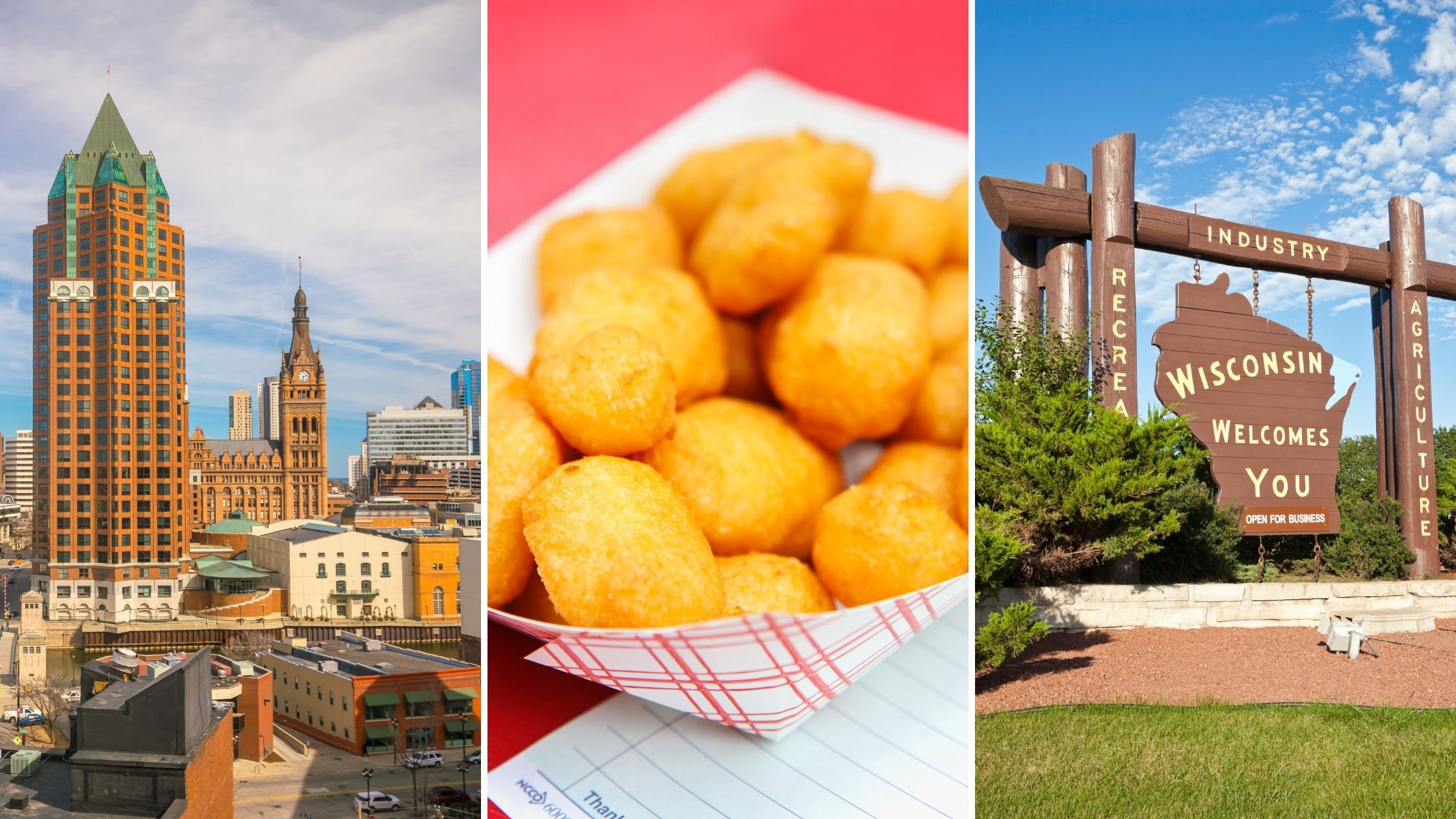 17 Feb

Why Milwaukee is a great market for real estate investors

The Midwest has long been a favorite market for real estate investors. Midwest markets generally have lower costs of living compared to the East or West Coast. And there are plenty of good blue-collar workers, jobs, and job stability. Historically, Midwest markets have had steady appreciation without volatile swings in either direction. This is ideal for buy-and-hold investors.

If you live in an expensive market and are considering investing out of state, you may want to consider a Midwest city. Milwaukee is our favorite of the Midwest cities. And yes we might be biased but here are a bunch of awesome reasons why Milwaukee is a great market for rental property investors:
A great mid-sized city
Milwaukee has a little bit of everything and has been referred to as a "mini Chicago." In fact, lower costs, affordable homes, an easy commute and loads of recreation options are prompting Chicagoans to move to Milwaukee.
We're a mid-sized city less than two hours from Chicago by train or car. We've got an airport, diverse neighborhoods, plus all the cheese curds, brats, and beer. During the summer, you've got Summerfest, the State Fair, and another festival just about every weekend. Milwaukee has all of the conveniences of a bigger city but with a lower cost of living, less traffic, and friendlier people. 
Sure we've got snow but none of those hurricanes or flooding that can drive up insurance costs. 

Recent population growth
As people fled big cities during the pandemic, Milwaukee saw population growth in 2020. According to a study by LinkedIn's Economic Graph team, there was a 4.5% year-over-year increase in migration. The rate places Milwaukee fourth in the nation. 
Affordability
In 2020, home sales came in at their highest level ever — at 22,445 units — in metro Milwaukee. Despite rising home prices and record sales, Milwaukee is still an affordable city for homebuyers. Forbes ranked Milwaukee as #7 of the most affordable cities to buy a home. The median home listing price in 2020 was $167,000 compared to the median price in Chicago which was almost double that at $370,000.
Exciting developments
The Milwaukee area is experiencing a development boom. It's tough to keep track of all the latest projects… 
Construction of what will be

the world's tallest timber tower

is underway in MKE. The 25-story high-end apartment complex is set to open in 2022. 

The Wisconsin Center is planning a

$419 million expansion

project for the downtown convention center.

The city of Kenosha is moving forward with a

$400 million

revitalization plan

that will increase affordable housing, grow and scale up the Downtown area and seek to attract new businesses to the city.
Take a look at Milwaukee Business Journal's Crane Watch for the latest construction updates.
Strong rental market
As young professionals move to the city and surrounding suburbs, rent continues to rise year over year. And check this out:
Demand for rental property in Milwaukee is so strong that conversions of older buildings into apartments have reached an all-time high. As WisBusiness reported, Milwaukee ranks among the top 10 cities nationally for repurposing buildings such as former factories and warehouses into apartments and rental units.
Landlord-friendly laws
Landlord-tenant law in Milwaukee tends to favor the landlord, compared to other states. There's no rent control or limit required by the state. There's no cap on security deposits either. Check out this thorough review of Wisconsin landlord-tenant law if you're interested. 
Less volatility 
During a recession, a city like Los Angeles will be much harder hit than a more stable Midwest market like Milwaukee. According to a report by Redfin, the Milwaukee area ranks among the most low-risk cities in the U.S. for a housing downturn should another recession occur. That's  due to "affordable home prices, less investor activity, and local economies that are less prone to volatile boom-bust swings."
Supportive investor community
Milwaukee people are some of the friendliest folks around. There's a strong community of fellow investors who want to help each other out. If you're looking to invest in Milwaukee, we recommend joining the Brew City REI Club Facebook group. 
You can also connect with us by using the button below! We would love to help you navigate the Milwaukee market.