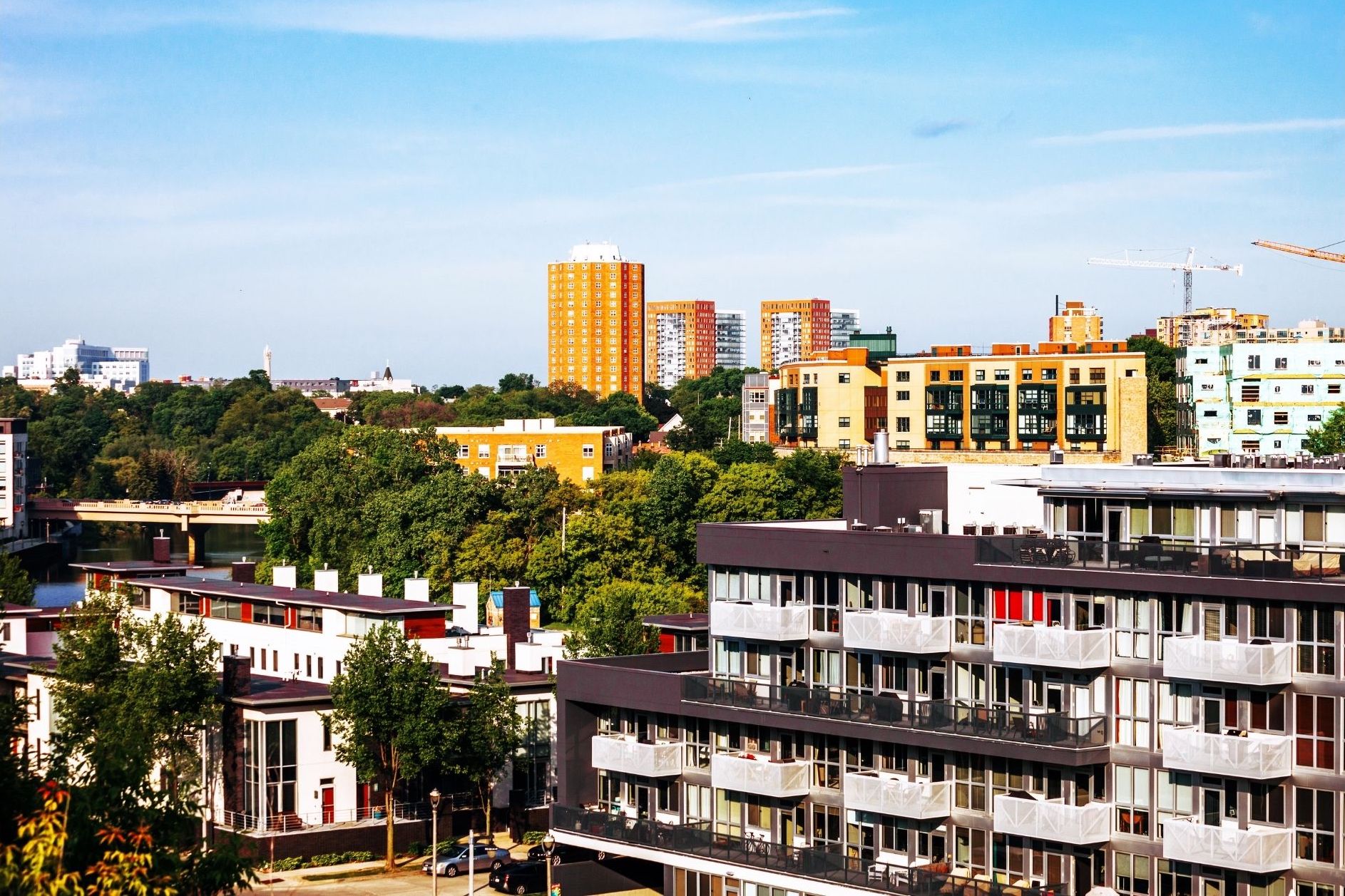 12 Feb

How to Choose the Right Property Management Company

There are a lot of crappy property managers out there. We've all heard the horror stories. While property managers get a bad rep, it's still possible to find a good one. A good property management company can become one of your greatest assets. The company should be able to leverage its resources and expertise to save you money and grow your portfolio over the long run. That said, your manager will make critical decisions on your behalf making it extremely important that you do your homework during the hiring process. 

Read on for our advice on how to find and thoroughly evaluate a property management company. 
Do you need to hire a property manager?
This is the first question to ask yourself if you're considering hiring a manager. If you only have one or two properties that are nearby, then you can easily self manage. If you have a larger portfolio, invest out of state, or want to move to more passive investing, then hiring a PM seems like the right move. Here are some questions to help you determine if you should hire a property manager:
How far do you live from your rental property(s) and how frequently can you visit the property on a regular basis?

How well do you handle stress?

Are you currently overwhelmed with managing your properties?

How quickly are you able to get your units rented?

Are you organized and able to handle accounting and record-keeping?

Are you willing to be on call 24/7 to handle tenant emergencies?

Are you willing to confront tenants about late payments and if need be evict them from the property?

How well do you understand your market's landlord laws?

From a financial standpoint, is managing your property(s) the best use of your time?
Ultimately, your decision to hire or not hire a management company should hinge on whether or not it is a good fit with your lifestyle and makes financial sense. 
The benefits of using a good property manager include higher quality tenants, fewer legal problems, shorter vacancies, tighter rent collection, lower maintenance and repair costs, and much more. On the other hand, a bad property manager can produce nothing but problems.
So how do you separate the good from the bad?
Talk to other investors in your area and find out who they use. Search the forums on Bigger Pockets. Then, interview a few top prospects before making a decision. Come prepared with a list of questions so you can compare answers and make the best choice. Probably most importantly, ask for references and actually call them!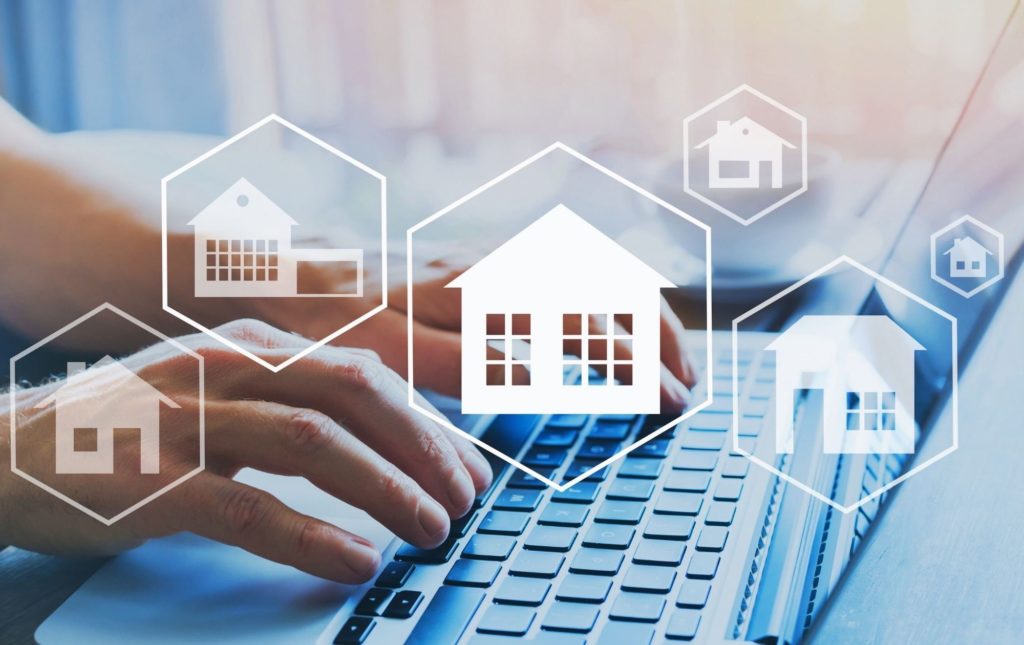 Not even sure where to start or what to ask your potential property manager? We've compiled a list of questions you can ask a property manager to get the conversation started. Here are some areas to consider…
Setting and collecting rent
How does the property manager determine their rental rates? There's a science behind maximizing rents that requires the property manager to have knowledge of the local market and perform solid research. Welcome Home Milwaukee uses a few tools including our internal software Appfolio & Rentometer, then we evaluate each property based on size/condition and compare it to other properties we manage in the area. We set rental rates to attract the best candidate possible for your property.
How often do they raise rents? Rental rate surveys should be performed at least annually, and more frequently if there are vacancies or lease renewals. More questions to ask:
How is rent collected?

What's their current rate of delinquency? 

How much is the late fee?  
Handling evictions
Eviction is one of the scariest words for real estate investors. While rare, it's important to make sure the PM you hire has a documented process for handling them. Welcome Home Milwaukee offers an eviction guarantee to give you protection and peace of mind. 
Don't let maintenance and repairs fall through the cracks!
Preserving and ideally increasing the value of your properties is one of the chief roles of a property management company. Tenant requests should be addressed promptly and you should be provided with a transparent system to see how your money is spent. Consider these questions:
How does the property manager track maintenance requests and work orders?

How are emergencies handled and who handles them?

What system do they have in place for preventative maintenance?

Do they have their own maintenance crew? Or what contractors do they work with? 
Don't forget about property inspections
Regularly scheduled inspections help catch small problems quickly to make sure they don't turn into bigger and more expensive problems. Inspections are also effective at deterring undesirable tenant behavior. 
Attract and keep the right tenants
Attracting the right tenants and keeping them will help keep your vacancy rate low and save you money. Make sure your manager does this well:
How do they advertise their rental listings?

What's their vacancy rate?

How long does it take them to fill vacancies?

How quickly do they return calls from prospective tenants?

What methods do they use to screen tenants?

What kind of tenant retention program do they have in place?
What's the company's history and experience?
The service you receive will only be as good as the people doing the work. Look for a company that has a great reputation and at least five years or more of experience. Our founders started managing their own investment property as far back as 2007. In 2014, REIS Property Management and MKE PM were formed, then in 2018, both companies merged to become Welcome Home Milwaukee.
Welcome Home Milwaukee manages about 400 units in Milwaukee county. Generally speaking, it's a good thing if a company specializes in one area because it allows for a more singular focus as well as increases management's attention and ability to meet your needs.
Staff and customer service
How many people do they have on staff and who is the specific person who will handle your property? The interview with management may go well, but if the manager they assign to your property is sub-par, it really doesn't matter how well the rest of the organization operates. Here are some additional questions:
What are their office hours, do they close on weekends?

Who handles after hours, weekend and holiday calls?

How quickly do they respond to tenant and owner calls?
Prepare now for the break-up ?
Even after doing thorough research and interviews, your property manager could still turn out to be a bad fit. The break up will be much easier if you prepare ahead of time. Find out if the management company charges any termination fees and what the process would look like to end the relationship. 
If you want even more ideas of what to ask a prospective PM, here are 80 questions to ask before hiring your next property management company. Don't ask all 80, the management company will hang up on you; compile the top 10 or so that are most important to you.
Don't choose a property manager based on price
While fees are important to consider, they must be viewed in light of what other firms are charging, the scope of services provided, and the quality of those services. Don't just go with the cheapest company – saving a couple of bucks a month could result in a nightmare that ends up costing you much more. 
Welcome Home Milwaukee did the research for you! Check out our handy chart of what we charge compared to our competition.  
Real estate investing should and can be passive when you partner with the right management company. Shameless plug: If you're looking for a new property manager in Milwaukee, review our pricing and services then fill in your info and we'll be in touch to answer all of your questions.